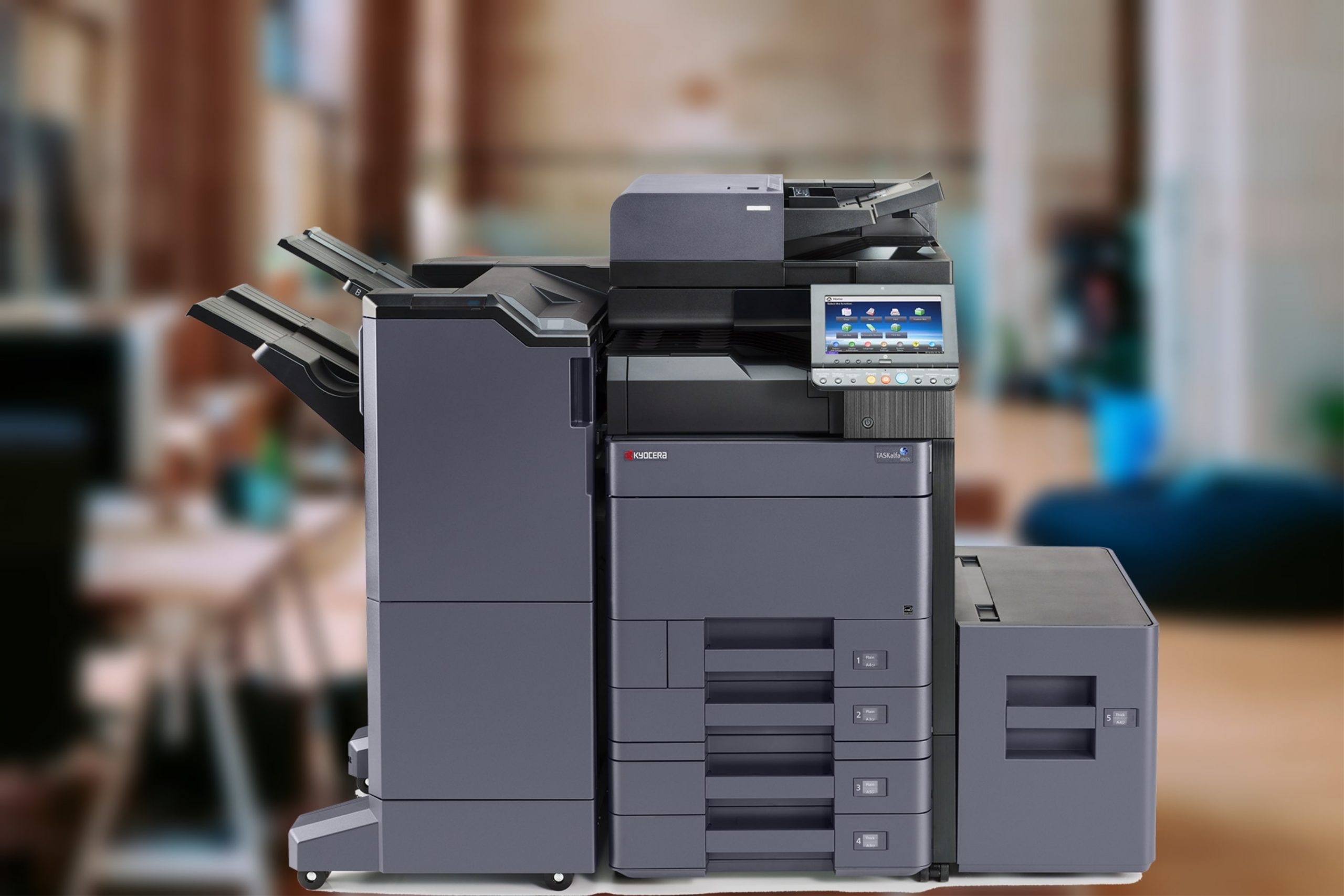 Kyocera is a manufacturer of a wide selection of multifunctional devices, inkjet, and laser printers. Over the years, this company has become one of the top brands made possible by its products' reputation for ease of use, extreme reliability, and the capability to handle big volumes of high-quality printed documents.
If you plan to get copiers for your office in Nashville, you can opt to buy copiers or lease copiers in Nashville. We can give you the option to get the copier that you want. You can contact our local copier leasing services department in your location.
If your Location is around Nashville, you may call us at (615) 219-5855, our personnel for copier leasing in Nashville will assist you. If you are also looking for copier repair services in Nashville, you may contact our copier repair personnel at the same number.
There are a lot of homes and businesses that purchase Kyocera devices. Knowing the reasons why people buy its products, particularly the Kyocera office copier will give future buyers a general idea of why Kyocera is an excellent brand.
The Ceramic Advantage
Kyocera's expertise and history in ceramics made it possible for the company to have a distinct advantage over other brands. The company equipped its printing devices with drums made of ceramic, thus less heat and energy are used when using these devices.
Low heat and energy consumption means minimal operating expenses because there is less need for maintenance. With technology like this, other brands will have a hard time keeping up.
One has only had to look upon the internet the advantages of using ceramics in the manufacture of different products to know its application and benefits.
Solid Reliability
Back in 2018, Kyocera won an award for reliability for its line of multifunction printers that features patented technology that eliminates or drastically lessens device malfunction on all models of this line.
Further, the company's high-yield color printers are widely regarded for their above-average multitasking functions, speed, and quality. In 2019, an award given to Kyocera describes its products as "truly the workhorses with extreme reliability".
The positive reviews and comments in terms of Kyocera's reliability far outweigh some negative ones which are few and far between. This is a good indication of how tough these devices can be.
Overall Cost Efficiency and Impactful Sustainability
Owning a Kyocera office copier simply means lowering the overall cost of running a business. This is mainly due to its design and construction.
Majority of the laser printers out in the market use an imaging cartridge that integrates a drum, toner, and developer forming a single unit. Kyocera's printers boast a separate ceramic drum design, which means the drum is not mixed with a toner cartridge and can be replaced independently.
Replacing just the drum means a lower cost of operation of a Kyocera office copier since the user will not be constrained to replace the whole imaging cartridge. Plus, the printer is designed by the company to last as long as the printer itself.
In the area of sustainability, this Japanese brand designed a line of printers called ECOSYS to help lessen the environmental effect of printing while keeping the cost of the same to minimal. The use of recycled components was also made part of Kyocera's agenda to help prevent climate change.
Small businesses would be pleased to have a Kyocera printer, copier, or multifunction device in their workplaces. Even a corporate setting will find that a single Kyocera machine would streamline its operation at the very start of use. Having two of these devices would double that efficiency.
Conclusion
The Kyocera brand has a reputation for cost efficiency, high reliability, and sustainability in the market today. The positive reviews so far prove that most people would choose a Kyocera office copier for their businesses.
With all the positive comments and reviews about Kyocera. The final decision would still lie in the prospective buyer's needs. Perhaps the question that begs to be asked is, will the needs of my business be met and satisfied by buying a Kyocera office copier or any of its similar devices? If the answer is yes, then Kyocera is the right choice.