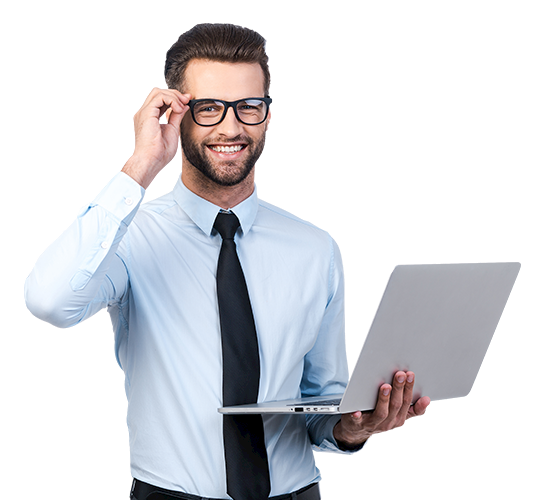 Copier Lease for Business, Meetings, & Events.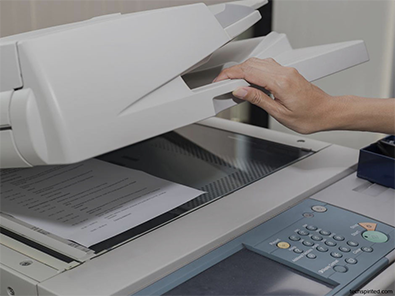 GET THE MOST AFFORDABLE COPIER LEASE IN NASHVILLE, TN.
Do you want the finest copiers for your office and business? You are incredibly lucky! Here at Clear Choice Technical Services, we provide the most efficient and productive copiers that you'll find so surprisingly affordable.
We service most brands, so you can rely on us to find a suitable machine. Our services, like our top-tier items, are guaranteed and reasonably priced. Continue reading this to find out more about our services and copier leasing. 
TOP-TIER QUALITY SERVICES IN COPIER LEASING SOLUTIONS
At Clear Choice Technical Services, it is easy to lease an affordable, high-performing copier. Like our products, our swift and effective services come with a full warranty. Our maintenance service is also excellent since it includes labor, parts, and consumables. This arrangement offers our clients additional discounts.
Here are the assurances that every one of our valued customers receives:
Our professional technicians provide on-time service.

Service is available anytime and wherever it is required.

There are no additional fees for unlimited service calls.

Best customer service that responds quickly and efficiently

A complete warranty covers all services.

Professional and qualified technicians are on call at all times.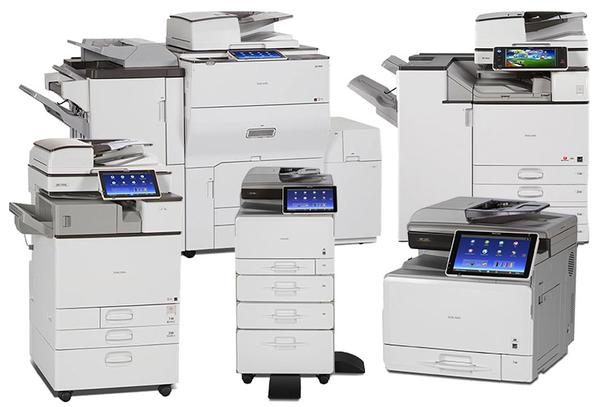 AFFORDABLE AND WORLD-CLASS COPIER SERVICES
Clear Choice Technical Services delivers high-quality copiers to various organizations and individuals. Whether you want to purchase, rent, or lease, Clear Choice Technical Services makes it simple.
Our wide selection of copier machines makes it possible for you to have a wide range of options. We provide high-quality copy machines affordable to even the most limited budget. We'll be happy to help your Nashville business grow and thrive in this highly competitive world.
FLEXIBLE PAYMENT TERMS, WHETHER BUYING, LEASING, OR RENTING
We are aware that long-term leases and unexpected fees are both inconvenient. Thus, you won't have any problem at all mind the cost. Flexible payment terms. You may select the option that is most convenient for you, monthly, quarterly, or yearly.
Clear Choice Technical also provides regular technical troubleshooting to ensure your copiers function properly. With our skilled technicians, we are most certainly whatever problems we are dealing with; it will be solved. If your copier suddenly malfunctions, our crews will accommodate you whenever you call us. 
GET YOUR COPIER NOW! GIVE US A CALL
Maintain your competitive advantage by staying current on the finest copiers. Clear Choice Technical is the place to go for all your lease needs for copiers and multifunction printers.
We provide a wide range of multifunction printers and copiers across Nashville, TN, from long-lasting, low-cost choices to high-speed printers with various functions. Call (615) 219-5855to book a consultation to learn more about our options or to find the option that best matches your budget and company.
Call Clear Choice Technical Services at (615) 219-5855 and get the best quote! You can also ask our company for a free demo trial!
Read more of our client's testimonials here.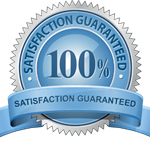 If you're a start-up business, you might be surprised by how big of a commitment it is to buy office equipment like Scanners, Audio and Visual devices. You may not be ready for that just yet. If you find yourself lacking funds or finances, you should probably look for a Renting as a better option. Join our long list of satisfied and happy customers who saved thousands through Scanner rentals. We have the answers to your business needs. Our warehouse contains the top of the line Digital Scanner Screens available in all sizes.
Don't Miss Our Latest Promos.
Subscribe Our Newsletter Now!
No More Maintenance Worries!
Let Scanner Rental Dallas take care of all the hassle of setting up equipment for your Event. Our rental rates are inclusive and included set up and delivery. Whether you need it for a day or month, renting can give you high quality Scanner Systems and an affordable price.
"The Technicians are very approachable! Thank you Clear Choice. you have my thumbs up…."

– Vince Alonzo
"I was taken care of Personally — a rarity as everyone cuts corners (human corners) these days. Thank you so so much….. and best of luck."

–  Robert E Roberson
"Hat's off to the entire Clear Choice Technical Services team! I can't thank you enough! More orders definitely coming your way soon!"

– Richard Boykins